Facultas Capital Partners  is a Transatlantic Venture fund.
We invest to build transatlantic life sciences leaders.
Facultas Capital Partners (FCP)
FCP exclusively invests in the most promising transatlantic life sciences alliances that our advisory activity has engineered and transacted.
We act as a catalyst to structure a funding round that reflects the much-enhanced valuation of the combined entity.
We invest across all life sciences areas: Therapeutics, Med Tech, Diagnostics, and Digital Health.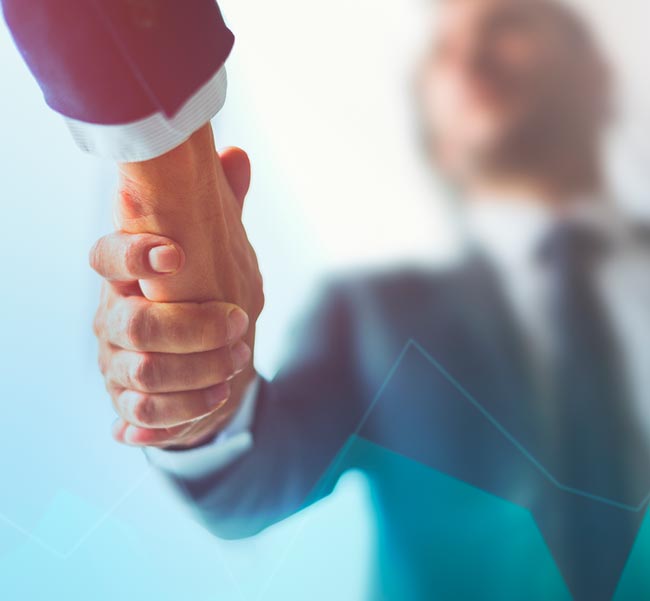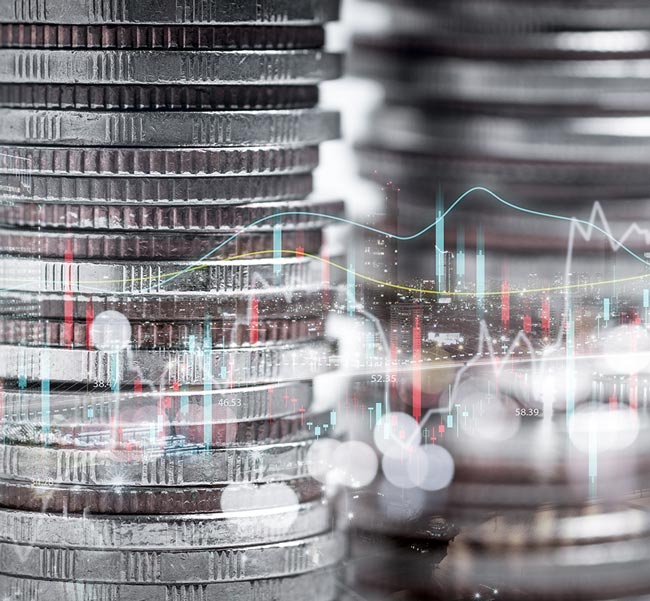 A uniquely advantaged investment approach 
We develop a deep and thorough knowledge of the companies and their management teams, gained during the transaction and integration process.
We create and enable pathways towards favorable exits.
Our investment opportunities are sourced internally using our proprietary approach.
The newly created transatlantic mergers we invest in are well positioned for rapid growth.